Dungeon Of Dragon Knight
Pay tribute to all Dungeon crawler's games before. DODK brings the pure joy of adventuring and puzzle solving. Presenting a solid experience with great level design, varied puzzles, full voice-over and the music by first-class composer, which would keep gripping you from start to finish.
About This Game
Game features
A dungeon crawler's game based on the grid system
Optimized magic system, much easier to use
Made by unity engine, makes the environment more real
Background Story
You take on the role of a 4 person party after your home town attacked by orcs. As a last resort you fled into an unknown forest. Suddenly, a women appears in front of you, pointing to a house not far away, saying she would provide food and water and a place to rest. However, upon arriving at the house, the woman disappeared. Before entering, you find that it is in fact a cave. Then you're informed by a note that the woman needs you to enter the cave and find the dragon knight, Sowen, who has a magical weapon that he intends on using to open the gates of Hell. So you descent into the dungeon and begin your search for dragon knight and a powerful weapon he possesses, hoping to stop him before he puts an end to the world.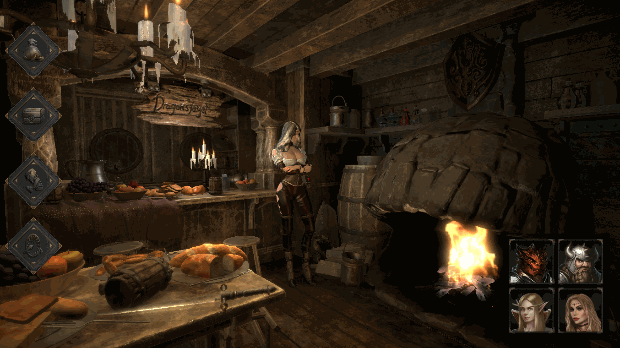 The world is counting on you
Once Upon a time ...I think you are quite familiar with this kind of legends. What I want to mention is that your client Rula is a mysterious and HOT lady. During the exploration you can visit her in the tavern and she will serve ANYTHING you need.
To survive the dungeon
Fire walk with you:
The most terrible nightmare in the dungeon is got lost. To make the situation worse, fire is going out. You'll feel a growing sense of isolation and loneliness as you trekked through the dark tunnels. Thanks to our designer, you have access to this exciting and life-like exploration in DODK.
Speaking of spells:
The magic system uses a series of 6 runes that can be combined with one another to create more complicated spells. They are not just on a list; you have to use trial and error to figure out what each combination of each rune does.
Keep stones and carry on:
Puzzle solving is another major feature of the game. you will face increasingly challenging puzzles during the exploration. As an ancient saying goes: "Where there is a stone, there is a way." When confused, use your stone.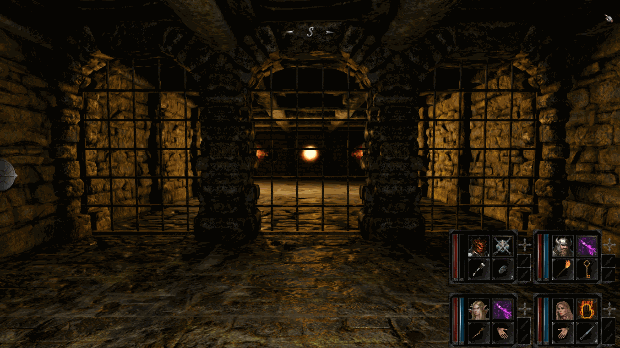 SYSTEM REQUIREMENTS
Minimum:


OS: Windows 7

Processor: Core i3

Memory: 4 GB RAM

Graphics: GTX660 or RX 460

DirectX: Version 10

Network: Broadband Internet connection

Storage: 5 GB available space
Recommended:


OS: Windows 10

Processor: Core i5

Memory: 8 GB RAM

Graphics: GTX 970 or RX 470

DirectX: Version 10

Network: Broadband Internet connection

Storage: 5 GB available space
Download Dungeon Of Dragon Knight Full Version Cracked